14 février 2009
SHANGHAI, THE YUN FENG THEATRE SHOW
This evening the hotel concierge recommended me to watch the spectacle of theater YUN FENG located 15mins walk from my hotel on Beijing Road.


Currently, a team of young acrobats makes a representation and knowing the ability of the Chinese in this type of exercise, I will not hesitate a second; it must be very spectacular and it allows me to blend into the crowd of Shanghai people.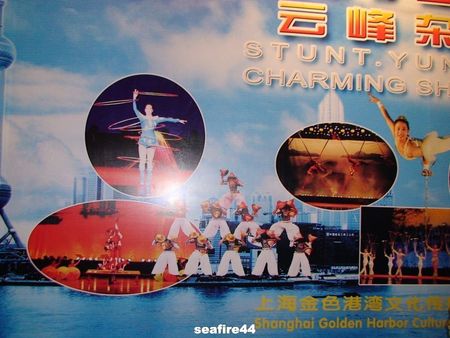 At eight PM, the show starts and here below, are some self explanatory pictures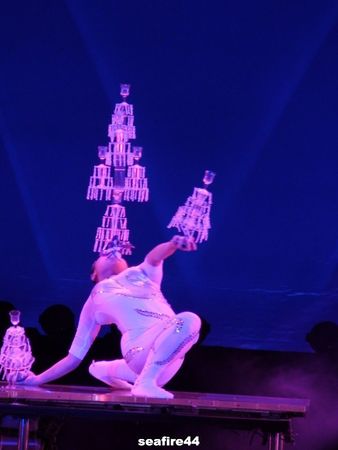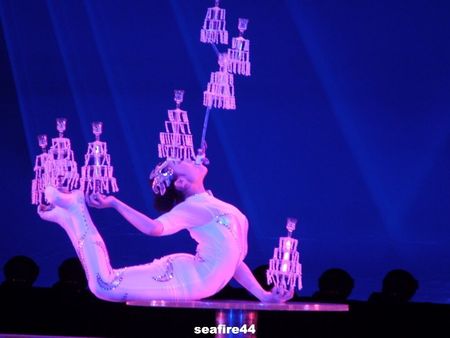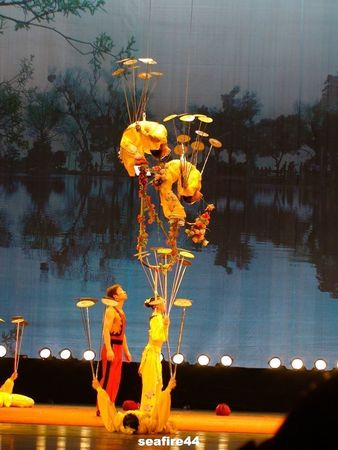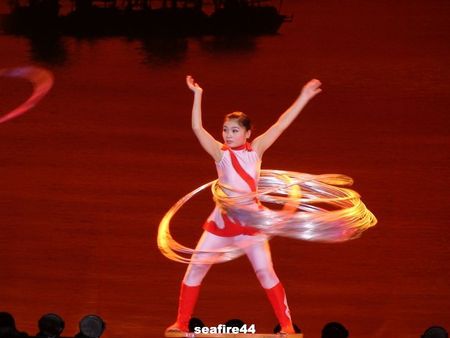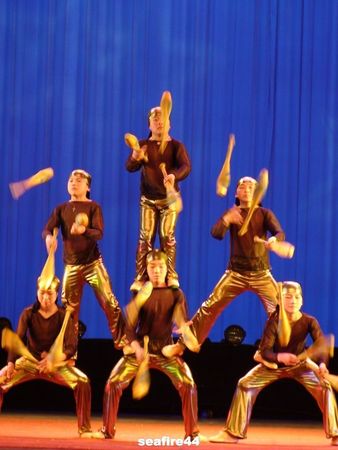 And I let you appreciate the final show, quite impressive

La sphère infernale de Shanghai
envoyé par spiritofaloha
Of course, I recommend this show if you go to Shanghai in the coming days.
.....
Commentaires
Poster un commentaire